Ready to Learn More About Ultralight Backpacking?
Join now to receive articles about lightweight hiking and to get my FREE ebook - 50 Ultralight Backpacking Tips.
Find Out More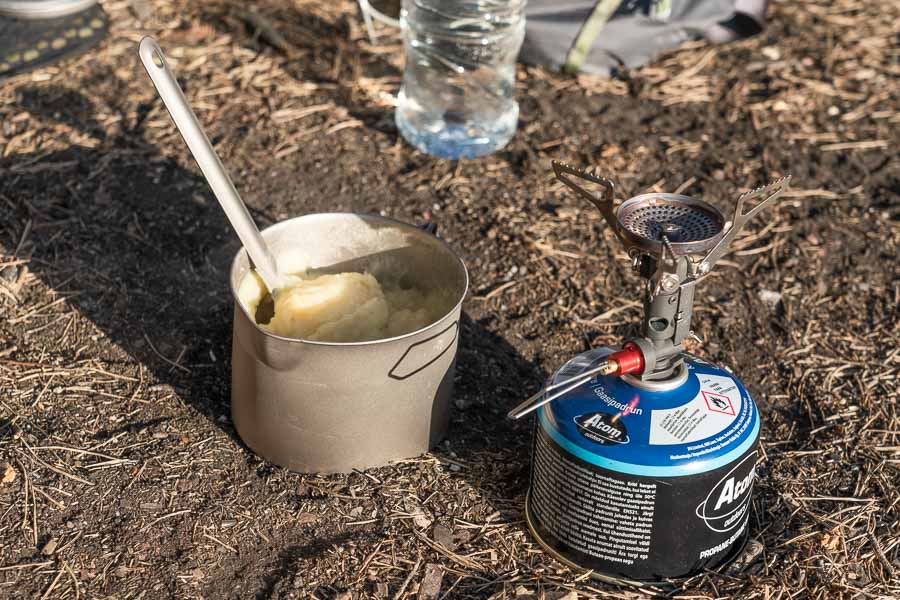 A hot meal at the end of a long hiking day makes carrying the weight of cook gear well worth it. In this article, I'm covering all the components of ultralight backpacking cooking gear and giving you some of my top recommendations. Whether you're attempting a..